About Allira Rogers (Director of FTC)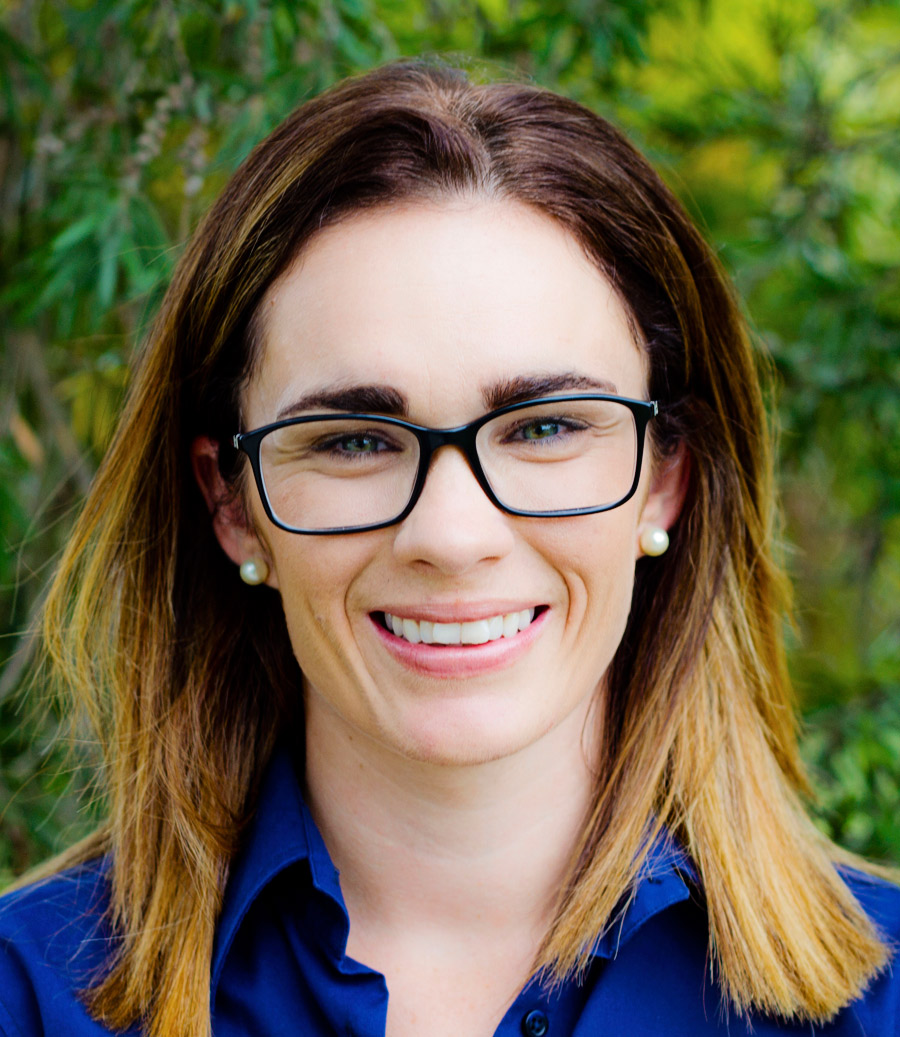 Allira completed her Master of Sport & Exercise Psychology at the University of Queensland early 2008 and has worked in a number of roles as a registered psychologist. She has worked primarily as a sport and performance psychologist with a range of athletes and performing artists, including recreational, school, developmental, State, National, Commonwealth Games and Olympic level athletes.
Allira provides services for athletes of various ages and ability levels. She has worked with athletes from various sports such as swimming, netball, rowing, triathlons, tennis, hockey, and athletics.
Allira is passionate about her work and not only consults with athletes but also individuals, involved in demanding jobs (e.g., doctors, academics, pilots, CEOs, small business owners), and students, both high school-aged and university level.
Allira's philosophy is to help all clients improve their performance, health and wellbeing, and resilience by equipping them with effective evidence-based techniques and skills, whilst creating a friendly and collaborative working environment.
Allira is a member of the Australian Psychological Society, and is a Queensland Academy of Sport approved provider and is registered with the Psychology Board of Australia. She is also a registered Medicare, Private Health Fund, and WorkCover psychology provider.