At FTC, we are dedicated to helping people improve their wellbeing and enhance their performance for success in their chosen area by providing the highest quality psychological services in our specialty area. We make small adjustments to achieve the best or desired performance.
Who We Are
Our philosophy is helping each person understand themselves better by becoming more aware of their current skill set, and then helping them add and refine it to improve their performance.
What We Do
"Our priority is to provide genuine, committed, professional, and friendly care to all clients, to ensure the best possible outcome."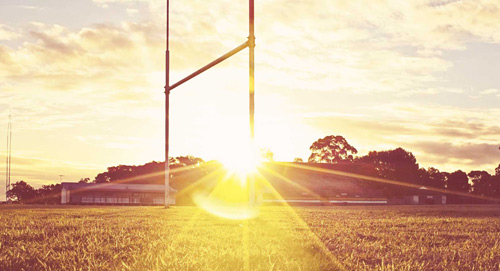 – The mind has the power to either enhance or hurt athletic performance. – 
No matter how hard or how well an individual trains, the mind is always along for the ride. Most people neglect or forget about the mental component until negative thoughts, self doubt or anxiety becomes a problem in competitive settings.
Furthermore, working on skills such as concentration, goal setting, and activation management will not only help enhance personal performance at competition time, but will also help the athlete get more out of their training as well.